Hi, I'm Andrae Palmer
Nice to meet you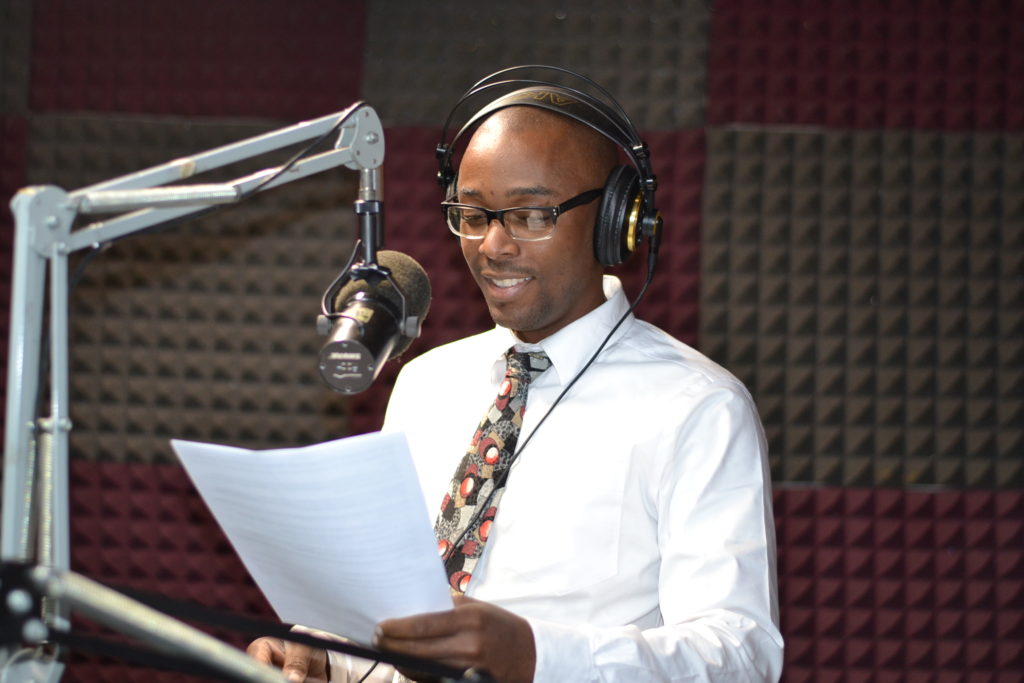 I'm a writer, producer, and presenter. I have been working in the Jamaican media industry for over 12 years. I started out as an audio engineer then transitioned to becoming a writer, producer, presenter.
I have worked on public education campaigns for several government ministries departments, and agencies in areas such as education, agriculture, tourism, and Commerce.
I'm currently the voice behind radio programs such as calling farmers, sharing the love, and tourism round-up all produced by the Jamaica Information Service.
My love for media started at the Jamaica Information Service in 2009. It was then I was introduced to field where I could utilize all my skills to great effect.
My first taste of the field was recording, editing the flagship Jamaica magazine Calling Farmers and Round about JA radio programs. In addition to that providing audio engineering for various press conferences by hosted by the government.
When I was introduced to blogging and social media in 2010 my entire life changed. I started to explore all areas of digital media such as graphic design and web development.
With these skills I can help you create content to market your business online.
Follow me:
---