Nice to meet you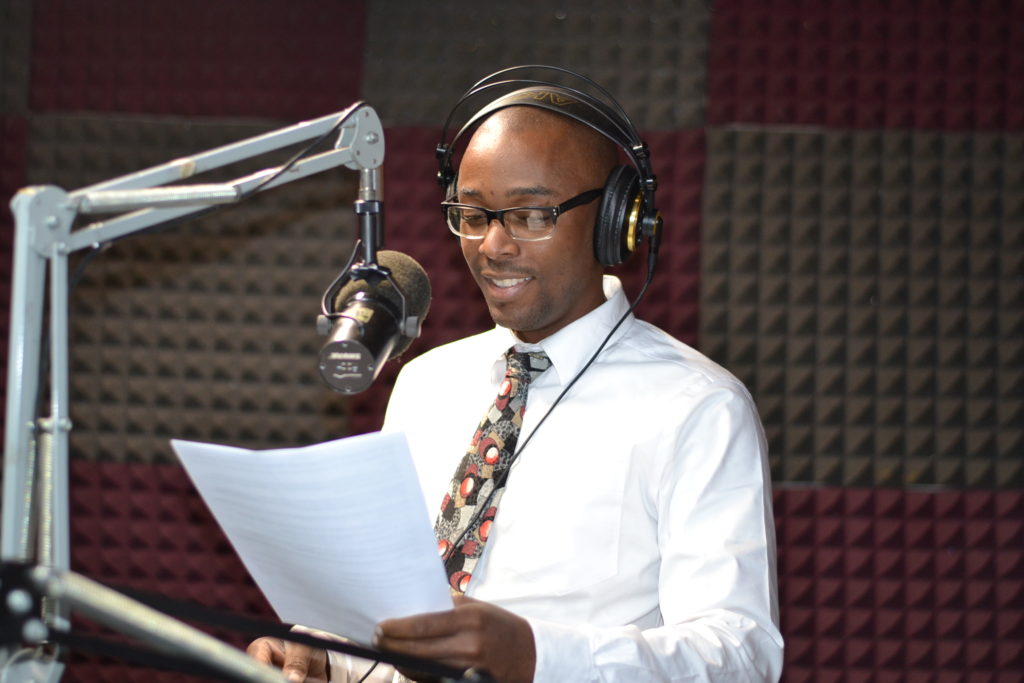 Hi, I'm Andrae Palmer. I love creating content. I have worked in the media industry in Jamaica for over 10 years. First as an audio engineer and now as a writer, producer, presenter. I have written and produced radio features for many government public awareness campaigns, events and other activities.
My Experience in the media industry has taught me how to edit and produce radio programmes to broadcast quality which can help you produce high quality podcast.
Direct Response marketing strategies have been the foundation of my work in radio. That strategy has improved the quality of the results and I strongly believe they can serve you well in your business.
All your marketing efforts whether through social media or otherwise need to bring prospective clients to inquire about your services or buy your products. That's what this blog is about. Teaching you step by step how to apply direct response marketing strategies to grow your business.
---